An Equipment GPS Tracker is a technologically advanced tool that allows you to monitor and locate your equipment anywhere, any time. It utilises GPS (Global Positioning System) to track the precise location of your equipment, whether it's a vehicle, heavy machinery, or personal belongings. This modern solution is invaluable for businesses and individuals alike, offering peace of mind and security. But how does one choose the right GPS Equipment Tracker? This guide will provide insight into what a GPS Equipment Tracker is and how to choose the most suitable one for your specific needs.
Equipment GPS Tracker: What is it?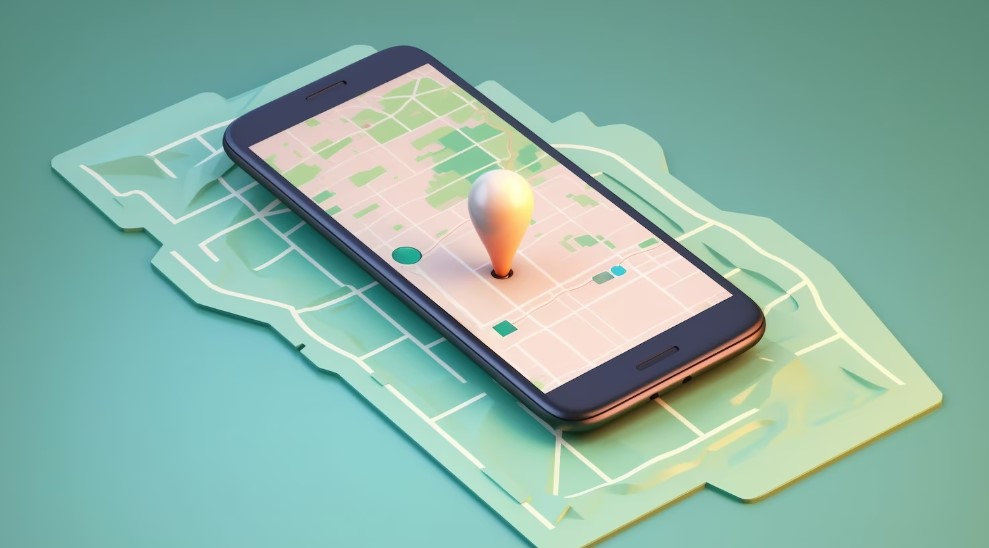 An Equipment GPS Tracker is a compact device that uses Global Positioning System technology to provide real-time location updates of your equipment. It can be attached to any asset, such as machinery, vehicles, or personal items, and then communicates with satellites to provide accurate location data. This can be accessed via a web-based interface or a mobile application, allowing you to monitor your equipment's location and movement from anywhere at any time. These trackers are especially useful for businesses managing large fleets or high-value assets, as well as individuals who want to protect their valuable belongings.
Equipment Tracking Devices: Purchase Criteria to Consider
Energy System and Battery
When selecting a GPS Equipment Tracker, the energy system and battery life are key considerations. A reliable tracker should have a long-lasting battery to ensure continuous monitoring of your equipment. Some models offer rechargeable batteries, while others use long-life disposable batteries. Assess your tracking needs to determine which battery type best suits your requirements.
Tracking Method
Different GPS Equipment Trackers use different tracking methods. Some provide real-time tracking, delivering continuous location updates. Others offer periodic updates at set intervals. Depending on your specific needs, you might prefer one method over the other. Real-time tracking is ideal for high-value assets, while periodic tracking might be sufficient for less critical items.
Design
The design of the GPS tracker can greatly influence its functionality. A compact and lightweight tracker is easier to install and less noticeable, making it ideal for discreet tracking. However, a sturdy and waterproof design might be more suitable for tracking heavy machinery or outdoor equipment. Choose a design that is most appropriate for your application.
Storage Capacity (Memory)
Storage capacity is another important factor to consider. The equipment GPS tracker should have enough memory to store location data, especially if you require historical tracking information. Some trackers offer cloud storage, allowing you to access data from any device at any time.
Features
Lastly, consider the features offered by the GPS tracker. Some trackers come with additional features, such as geofencing, which allows you to set boundaries for your equipment and receive alerts when those boundaries are crossed. Other features may include speed alerts, movement notifications, idle time reports, and more. Choose a tracker that offers the features most relevant to your tracking needs.
Satrack Equipment GPS Trackers' Features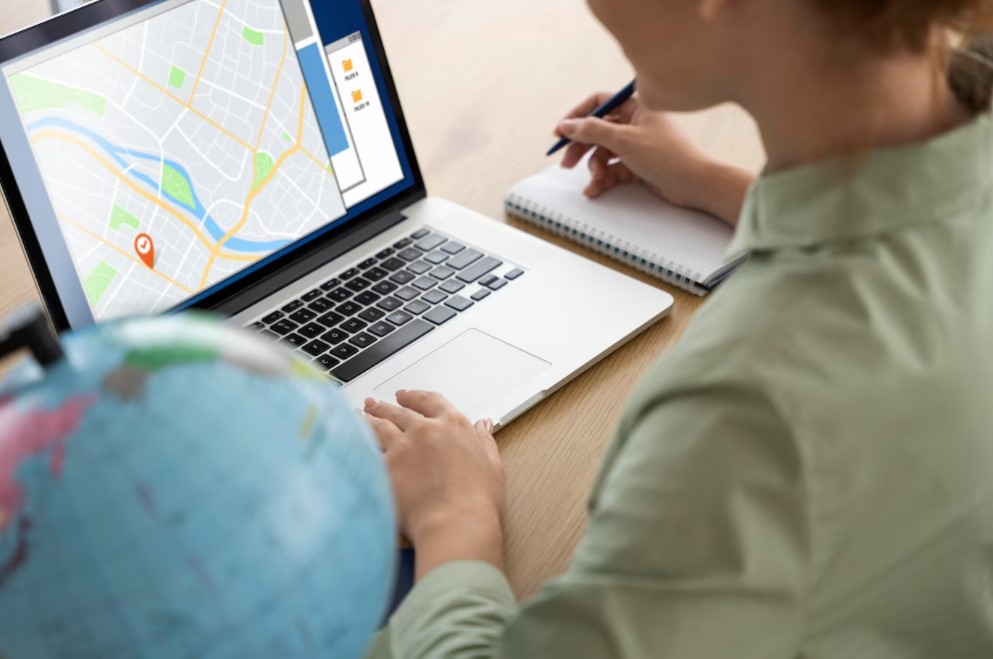 At Satrack, we have over 28 years of experience supporting the growth of businesses of all sizes and different industries through efficient trackers with advanced features. Below, we mention some of the most important features:
Real-time tracking 24 hours a day, 7 days a week, for constant and precise supervision.
Intuitive and easy-to-use web and mobile application, which is available on iOS and Android operating systems.
Features a sturdy and waterproof design that is resistant to weather, rain, and dust.
The possibility to configure your dashboard and manage the users who can administer the platform.
Customization of your reports so you can manage all the information effectively.
Configuration of alerts and notifications via email or SMS. Access from anywhere and through different devices, including mobile phones, tablets, and laptops.
Geofence alerts to know when an object leaves or enters a designated area.
Consultation of driving habits such as speeding, additional stops, idling, among others.
Conclusion
Selecting the right Equipment GPS Tracker is a critical decision that requires understanding your specific needs and evaluating various factors such as energy system, tracking method, design, storage capacity, and additional features. A GPS Equipment Tracker provides real-time location updates, ensuring the security and management efficiency of assets for businesses and individuals alike. Satrack offers a wide range of advanced features, including real-time tracking, a sturdy and weather-resistant design, customizable reports and alerts, and an intuitive mobile application, making it a reliable choice for your tracking requirements. Armed with the right knowledge and understanding of your needs, you can make an informed decision that maximizes the benefits of GPS tracking for your assets
FAQ's
1. What is a geofence and why is it important in an Equipment GPS Tracker?
A geofence is a virtual boundary or perimeter for a real-world geographic area. In the context of an Equipment GPS Tracker, it's a feature that allows you to set designated areas for your equipment. When your equipment enters or exits these set zones, the tracker triggers an alert. It's particularly important for security and efficiency, enabling you to monitor your assets' movement more closely and ensure they are operating within their expected locations. This feature is crucial in preventing unauthorized use or theft of your valuable assets.
2. How much does an Equipment GPS Tracker cost?
The cost of an Equipment GPS Tracker can vary depending on the specific model and features you opt for. Generally, the price range for the device itself is typically between $56.00 and $99.90. In addition to the device, there is also a monthly plan, which ranges from $12.00 to $17.00. This plan includes access to the tracking service and all the additional features it offers. It's important to consider both these costs when budgeting for a GPS Equipment Tracker.
3. Which network does Satrack's Equipment GPS Tracker use?
Our Equipment GPS Tracker operates using the coverage of the Verizon, AT&T, and T-Mobile networks in the United States.
4. What types of equipment are suitable for Satrack's GPS Tracker?
Our GPS device can be implemented on a wide range of equipment, including heavy machinery, trailers, garbage containers, trucks, and vans.